Visit these online platforms and web stores to find and buy reused building elements.
The reuse of building elements is possible at different scales within a structure. Buildings have different layers that age at different rates. These are referred to as "shear layers" and include the following: Site, Structure, Envelope, Services, Space Plan, and Accessories. Buildings can be modified and adapted through these layers. All layers are characterized by varying longevity and impact, although buildings are often deconstructed before all layers and components reach the end of their useful life.
This includes concrete and steel, which form the skeleton of the building. The first goal should be to keep them in use and renovate them. If this is not possible, consider dismantling and reuse wherever possible.
This layer includes insulation, siding, brick, wood and roof shingles. Leftover or reused insulation can be a good way to keep materials with high greenhouse gas emissions such as XPS insulation in circulation.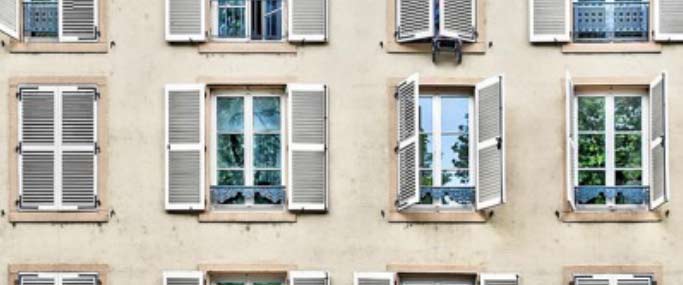 This layer the carpentry work, especially windows, stairs and doors. New windows have a high carbon footprint due to their glass, so it really makes sense to reuse them. However, modern regulations can make it difficult to meet stringent operational requirements. There are people working on solutions to this problem.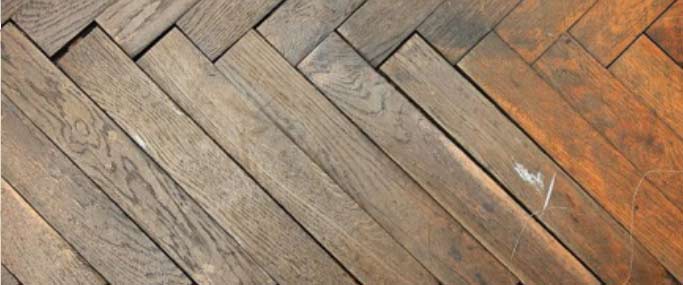 These are usually smaller parts that are changed in a shorter period of time than the structure and envelope. For example, wooden floors, tiles, interior partitions and panels.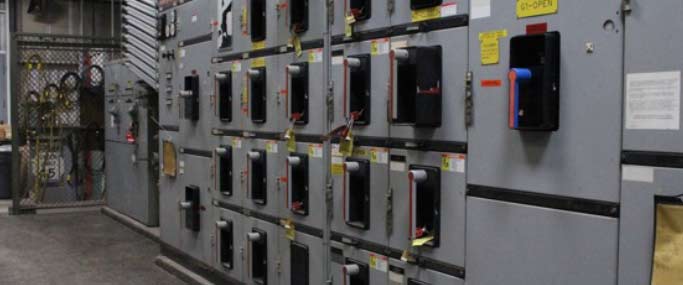 This layer includes bathroom fixtures, radiators, metalwork and technical equipment. Restaurant and commercial kitchen equipment is often available on the market in Switzerland.